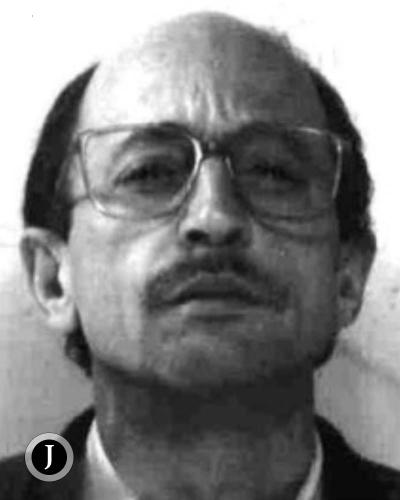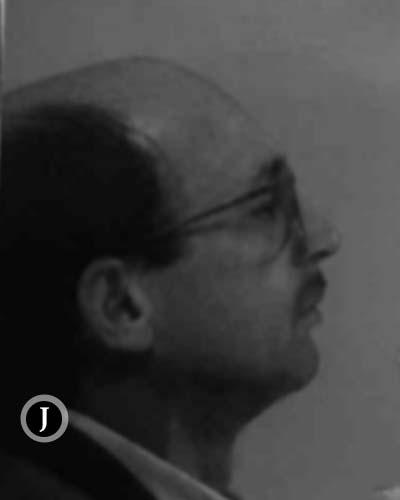 CINQUEGRANELLA, Renato
dangerous
Crime:
Murder, grievous bodily injury
Date of birth:
May 15, 1949 (73 years)
State of case:
Convicted to life imprisonment
published:
on Sep 27 2022, last modified on Sep 27 2022
Renato Cinquegranella, born in 1949, has practically disappeared since 2002. Wanted for mafia style criminal association and to be a killer of the organization. He is wanted for murder, illegal possession and carrying of weapons, extortion and more. He was originally linked to the "New Family", historians rivals of the New Organized Camorra (NCO). A face like many others, yet his name appears in the judicial chronicles of two of the crimes that most shocked Naples: the murder of Giacomo Frattini, called "Bambulella", soldier of the NCO, tortured, killed and torn to pieces in January 82. The victim was found wrapped in a sheet in the trunk of a car, while his head, hands and heart were found cut and closed in two plastic bags inside the car. But CINQUEGRANELLA is also considered responsible somehow for the massacre of the head of the Polizia di Stato Investigative Unit of Napoli Antonio Ammaturo and his driver, Pasquale Paola, 'signed' in July 1982 by the Red Brigades (politic terroristic organization). The episode confirmed the existence of a 'wicked pact' between the "Red Brigade" and the area leaders of the Camorra in the center of Naples. He is on the run since 2002 and International research has been carried out since December 2018, so far without results. He is one of the national Most Wanted. Sentenced to life.