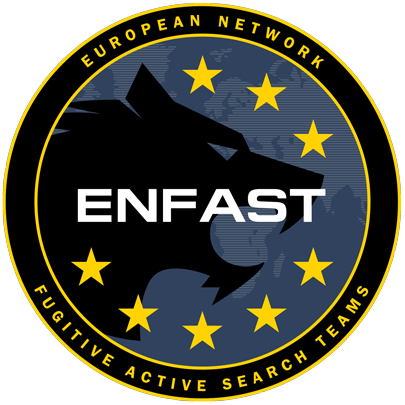 ENFAST
European Network of Fugitive Active Search Teams.
The ENFAST project aims to increase security within the European Union by improving efficiency in tracing and arresting internationally wanted criminals, who committed serious crimes. ENFAST is a network of police officers available 24/7 who can immediately undertake action to locate and arrest fugitives.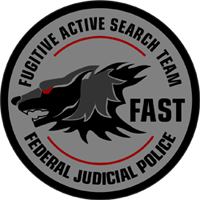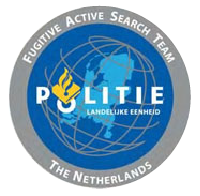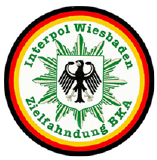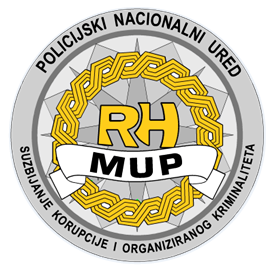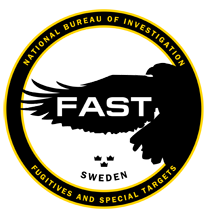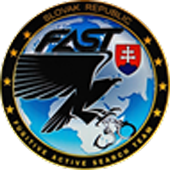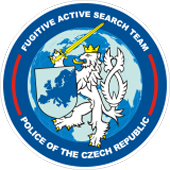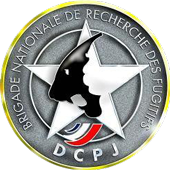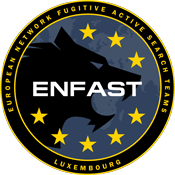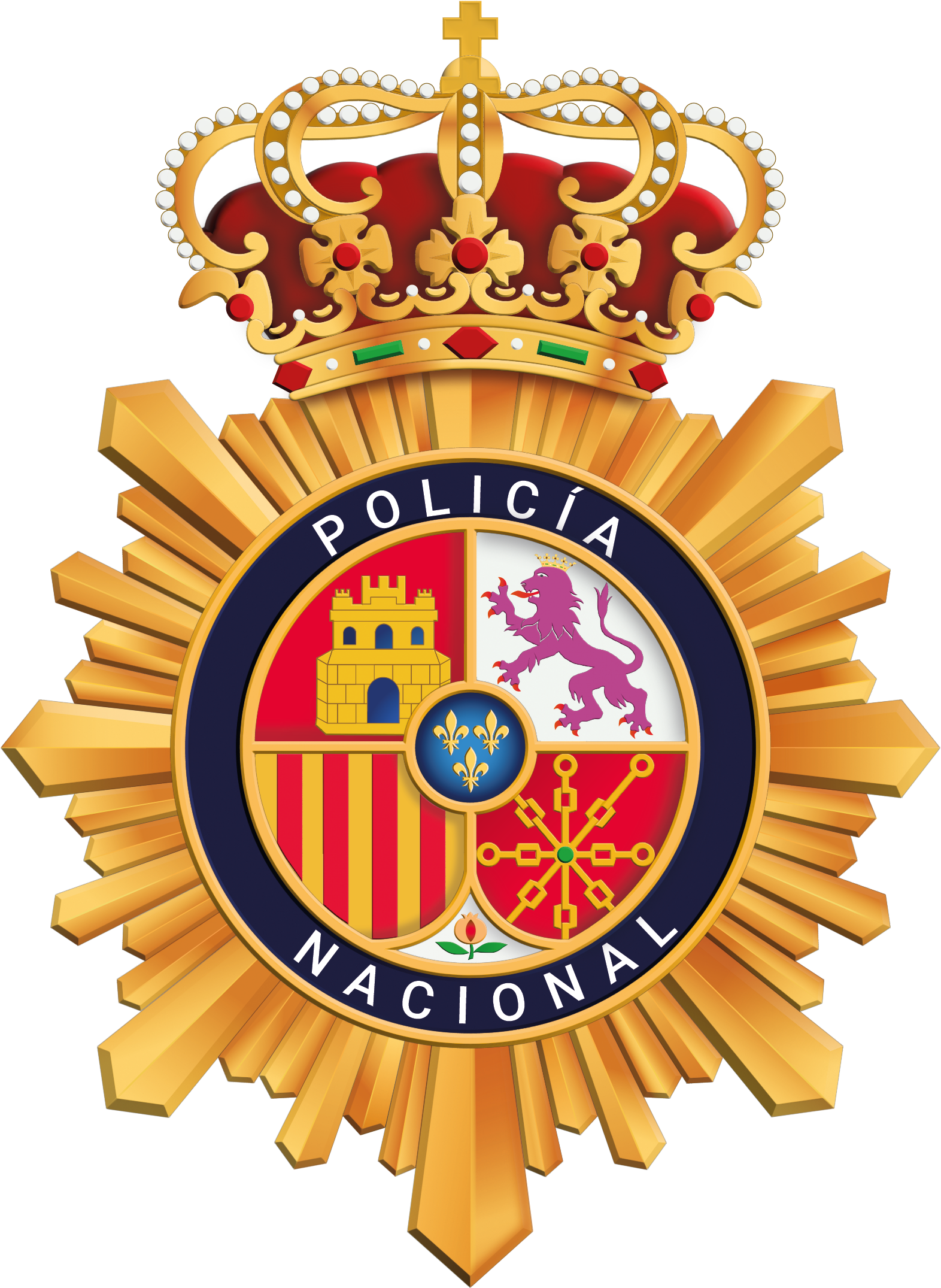 ENFAST activities and results with the support of EU funding
ENFAST established a Memorandum of Association which established the existence of a Core Group and a General Assembly. The Belgian and German Presidency were granted ISEC and the following Dutch, Croatian and Spanish Presidency ISF funding to organise Core Group meetings and General assemblies for representatives of the 27 EU Member States and Europol, Interpol, United Kingdom, US Marshals Service, Switzerland, Norway, Montenegro, North Macedonia, Serbia, Kosovo and Albania as observers.
EUROPOL provides its Platform for Experts (EPE) to the national fugitive teams enabling the exchange of non-operational information. Furthermore EUROPOL provides support to have the Europe's Most Wanted list published on its public website.
The Collège Européen de Police (CEPOL) is an EU agency dedicated to providing training and learning opportunities to senior police officers on issues vital to the security of the European Union and its citizens. CEPOL has included an ENFAST training course in its curriculum and trainee exchanges are being organised between national FAST units.
The ENFAST network has:
established a list of Single Points of Contacts,
compiled national FAST fact-sheets with information on national legislation and police methods,
created a leaflet promoting the existence of ENFAST,
offered mutual staff exchange opportunities and
devised and built up an efficient and solid network.
History
In 2010 at a fugitives conference attended by 24 national fugitive teams of the European Union, an initiative was put forward to create a European network of national fugitive teams, named ENFAST. This initiative was adopted by the European Council on 1st of January 2013. The Belgian FAST took the first Presidency for a two-year period (2013-2014). After German FAST having continued the project under its Presidency for another two years (2015-2016), Dutch FAST took over the Presidency for 2017 to 2018, followed by FAST Croatia (2019-2020) and currently FAST Spain (2021-2023) ensuring the continuity of the project.