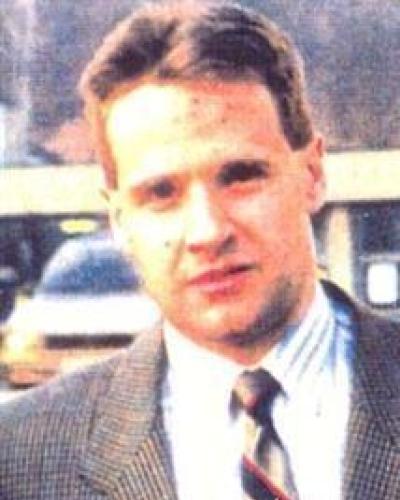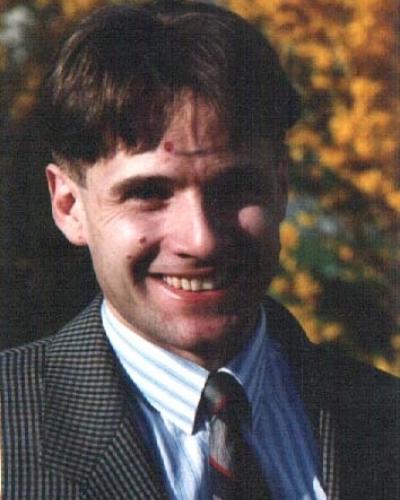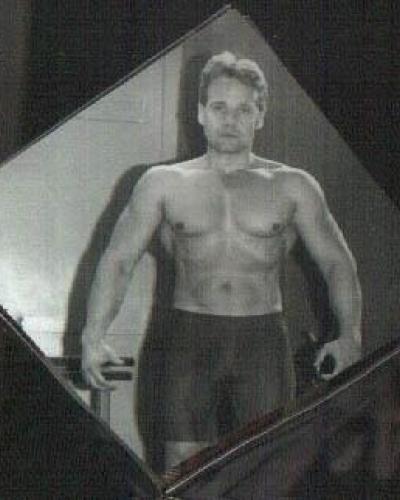 FOCO, Tibor
Crime:
Murder, grievous bodily injury
Date of birth:
Apr 18, 1956
Spoken languages:
English
French
German
Hungarian
Voice sample:
Interview - copyright orf
FAST AUSTRIA
+43124836985025
+43124836985026
* Anonymous tips cannot lead to payment of rewards.
A reward will only be granted if the information rendered leads to the arrest of the wanted person.
Tibor Foco is suspected of having on 13 March 1986 killed a prostitute. On 31 March 1987 he was sentenced to life; the case has meanwhile been reopened. On 27 April 1995, Tibor Foco escaped from prison while on leave to study.