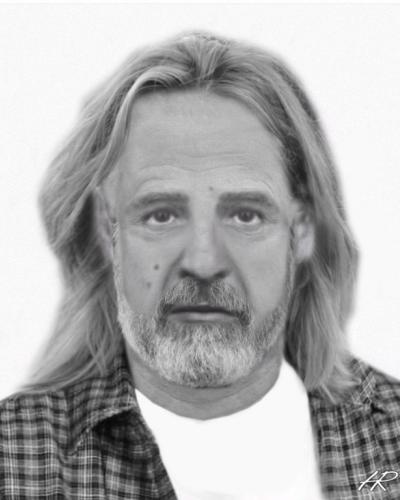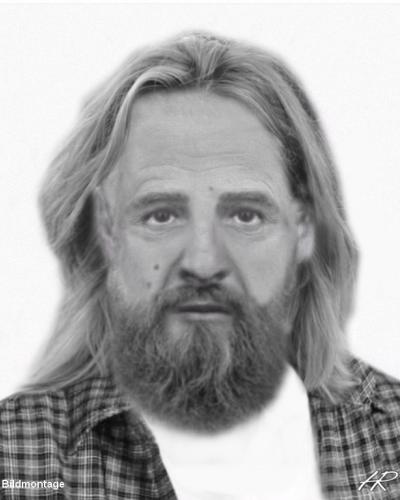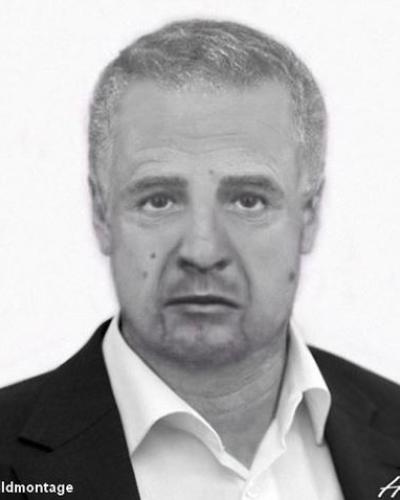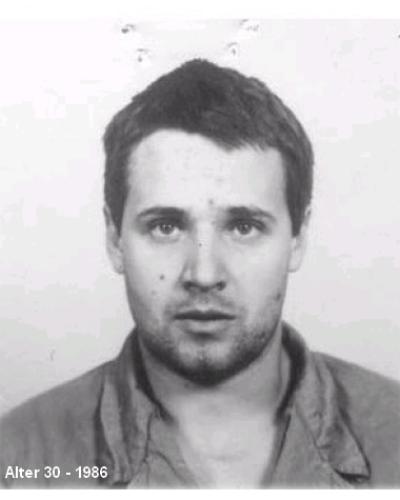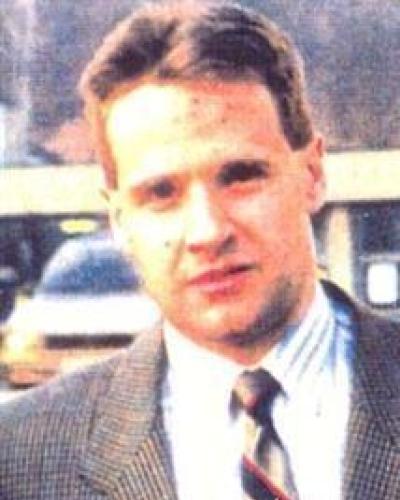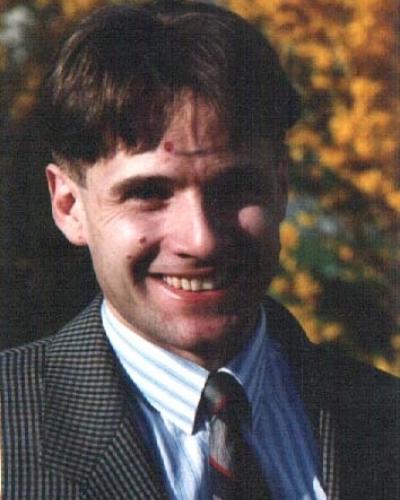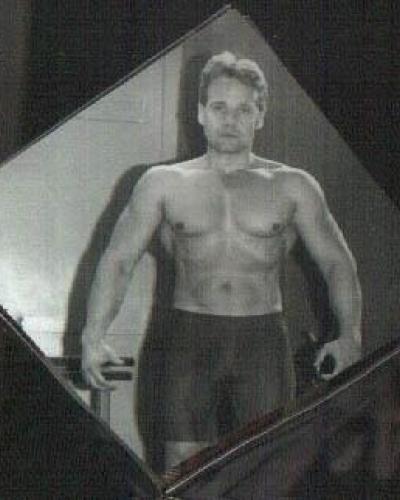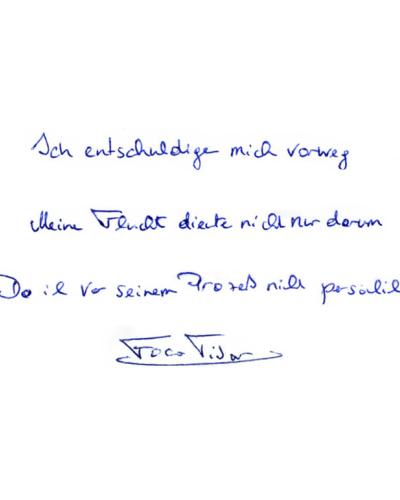 FOCO, Tibor
Crime:
Murder, grievous bodily injury
Date of birth:
Apr 18, 1956
Spoken languages:
English
French
German
Hungarian
Voice sample:
Interview - copyright orf
FAST AUSTRIA
+43124836985025
+43124836985026
* Anonymous tips cannot lead to payment of rewards.
The Criminal Intelligence Service Austria offers a reward of EUR 20,000.- for • legally obtained tips which lead to the arrest of Tibor FOCO who has been listed as wanted for arrest by the Linz Regional Court; • The distribution of the reward will not be subject to normal legal recourse. • In case more than one person has tips that lead to the arrest of FOCO the reward will be distributed according to the relevance of their tips. • Persons who are obligated to support the investigations due to their position, whether in private or public service, persons who are suspected of complicity in the offence that FOCO is suspected of and persons who with regard to Tibor FOCO are accused of having committed an offence pursuant to art. 299 of the Austrian penal code are excluded from receiving a reward
Tibor Foco is suspected of having on 13 March 1986 killed a prostitute. On 31 March 1987 he was sentenced to life; the case has meanwhile been reopened. On 27 April 1995, Tibor Foco escaped from prison while on leave to study.