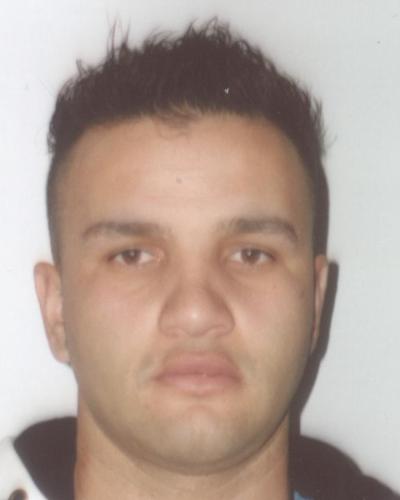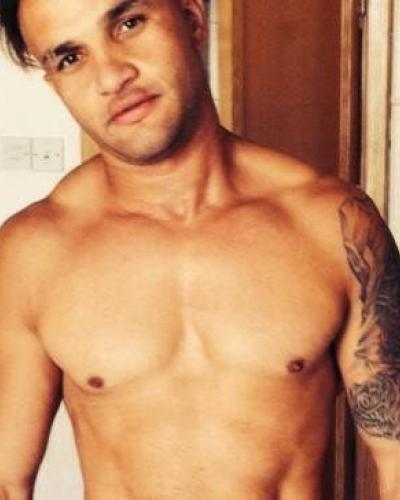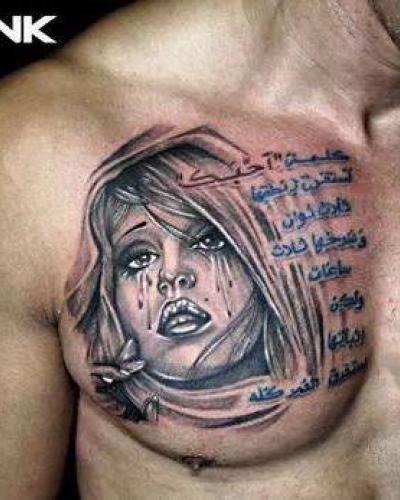 HAMID, NOUR EDDINE G IBRAHIM
dangerous
Wanted
by Malta
Crime
Murder, grievous bodily injury
Identifiers
Arm(s) - Tattoo(s) Picture
Body - Tattoo(s) Picture
State of case
Ongoing investigation
published
on January 18, 2017, last modified on October 30, 2022
Subject:  Homicide of Maltese National Sylvana Muscat, 36, from St Paul's Bay, Malta.
Date of Crime:  11th March 2015.
Victim was found murdered in her bedroom of her apartment in St Paul's Bay on the 11th March 2015.  The investigation proved that the victim was murdered inside the same apartment by her former partner Hamid Nour Eddine G Ibrahim.  The autopsy proved that victim died of a total of five (5) stab wounds, on the same day her body was discovered.
Mr Ibrahim absconded the Maltese Islands on the 11th March 2015, couple of hours before the corpse was discovered.  It was confirmed that he took a flight Italy, but reliable sources informed the Maltese Police that a month later he was seen in Dublin, Ireland, which is his last known whereabouts.  An EAW and IAW were duly issued for the arrest of Mr Ibrahim.
Suspect details:
Name:  Hamid
Forename:  Nour Eddine G Ibrahim
Sex:  Male  
Nationality:  Libyan
Date of Birth:  07th August 1980
Place of Birth:  Tripoli, Libya
Maltese Identity Card number:  113704A
Libyan Passport Number:  668091
Tattoos:  left shoulder & right chest