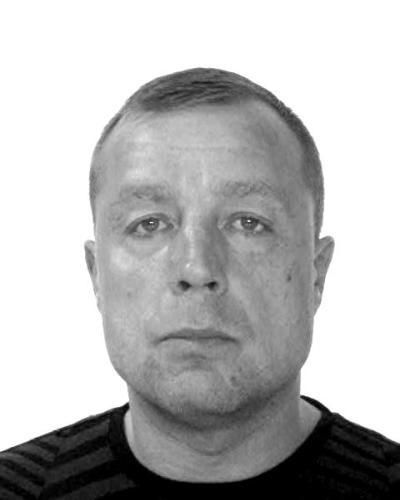 KANYS, Renaldas
Wanted
by Lithuania
Crime
Illicit trafficking in narcotic drugs and psychotropic substances
Murder, grievous bodily injury
Participation in a criminal organisation
State of case
Ongoing investigation
published
on September 7, 2020, last modified on October 13, 2021
FAST Lithuania
+37052719900
Kanys participated in criminal organization, smuggled drugs and organized a murder of the Lithuanian national:
Renaldas Kanys, 2007-2017, being in Spain, together with accomplices organized acquisitions of a very large quantity of narcotic substance: cocaine - in the South Amerika, hashish - in the territory of Africa, illegal transportation and storage of narcotic substances to the territory of Spain, then unlawful transportation of drugs from Spain through the territory of the European Union to Netherlands, United Kingdom, Romania, Poland and Lithuania by hiding narcotic substances in specially made hiding places on ships, trailers and sea containers.
In 2015 Renaldas Kanys organized a murder of a victim in Kaunas city, Lithuania. Victim was shot in his vehicle 06/11/2015.