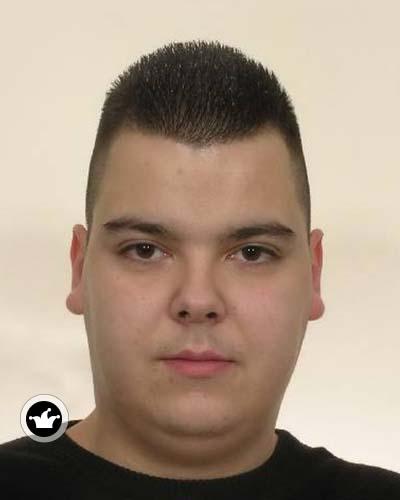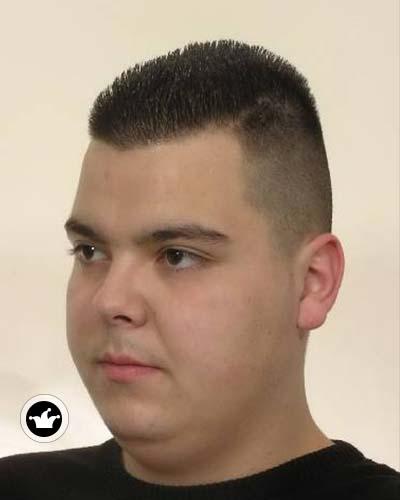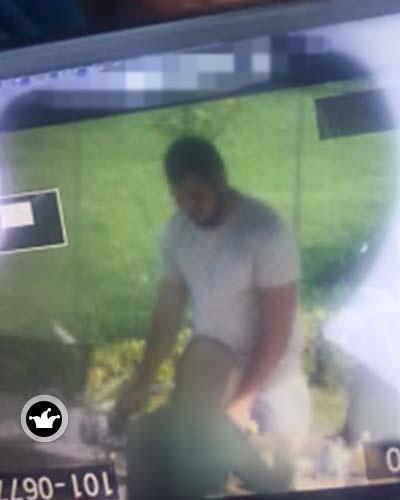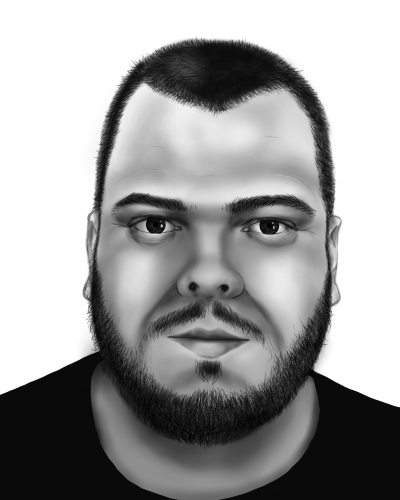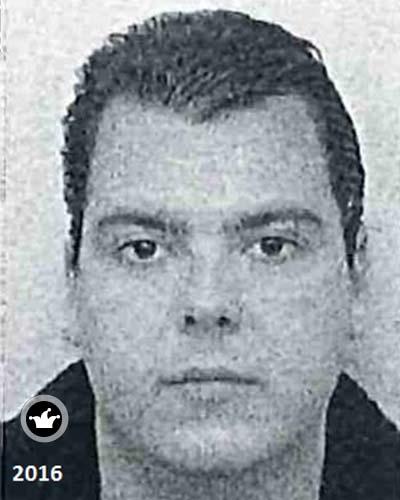 LEIJDEKKERS, Joseph Johannes (Jos)
Wanted
by Netherlands
Crime
Illicit trafficking in narcotic drugs and psychotropic substances
Approximate height
182 cm
State of case
Ongoing investigation
published
on May 20, 2022, last modified on July 11, 2023
* Anonymous tips via this website cannot lead to payment of rewards.
Thank you, your tip will be forwarded to the investigation team.
FAST Netherlands
+31638884493
A reward is available for the decisive tip that leads to his arrest. Anonymous tipping is only possible if you tip about the exact location of Leijdekkers.
New photos
After the photos had been shown on TV on 3 May 2022, the police received a dozen tips about Jos Leijdekkers. These tips made clear that Leijdekkers' appearance had changed and a new composite sketch was needed. The police also received new photos of Jos Leijdekkers.
Leijdekkers, also known as 'Bolle Jos' (chubby Jos), has no fixed address in the Netherlands. It is believed that he has not lived in the Netherlands for quite some time now. Until recently, he was thought to be living in Turkey, but the investigation has not yet revealed his whereabouts. With the help of these new photos, the police hope to receive more information about his whereabouts in order to arrest him. A 200,000 euro reward is offered for the decisive tip leading to Leijdekkers' arrest. The reward will be paid out several days after his arrest.
Large-scale drugs trafficking and money laundering
Jos Leijdekkers is considered to be one of the key players in international cocaine trafficking. He is also suspected of large-scale laundering of the criminal proceeds of drugs trafficking. Intercepted Sky-ECC messages provided insight into his presumed role in international cocaine trafficking. The encrypted messages show that Leijdekkers was involved in laundering dozens of millions of euros and hundreds of kilos of gold, which were probably earned through cocaine trafficking. During the large-scale criminal investigation, the investigation team composed a criminal file about Leijdekkers' involvement in the import of large quantities of cocaine via the ports of Rotterdam and Antwerp. One of the cases also included threatening with violence and the use of violence.
Excessive violence
Leijdekkers is also believed to be involved in very serious cases of excessive violence, including the disappearance and death of Naima Jillal. Jillal went missing on 20 October 2019 after she got into a car in Amsterdam. Intercepted messages revealed that Leijdekkers played an important role in Jillal's disappearance. For a long time, there was no trace of Naima Jillal, until photos of a woman believed to be her were found on a phone seized in the Marengo investigation. The photos show that she was most likely tortured and is probably no longer alive.
Have you seen Jos Leijdekkers or do you think you know his whereabouts? Do not approach him yourself, but contact the police.
National wanted site reference