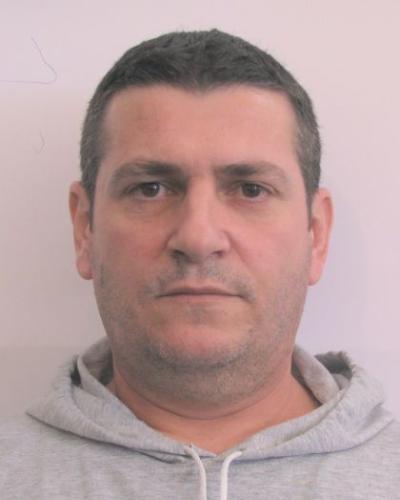 BURRELI, Aleks
Crime:
Arson
Murder, grievous bodily injury
Date of birth:
Feb 01, 1968 (55 years)
published:
on Nov 23 2016, last modified on Jan 23 2019
On 23/06/2016 and at about 2210 hrs in Ayia Napa the fugitive and one accomplice wearing balaclavas entered a restaurant and by using pistols and automatic weapons killed three persons (a business man, a police officer and his wife in the presence of their two underage children) and seriously injured a second police officer and another person present at the scene. Also from the exchange of gunshots the accomplice of the fugitive was shot and killed on the spot. The fugitive fled the scene by a car which was later found burning.  Also on a prior time stage the person in subject conspired to commit other murders in Cyprus as part of the same crime ring that organized the murder at Ayia Napa.
National wanted site reference:
website