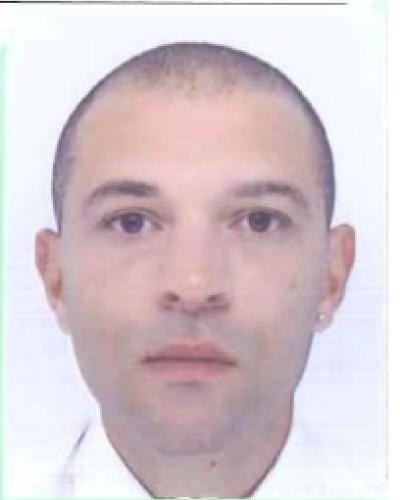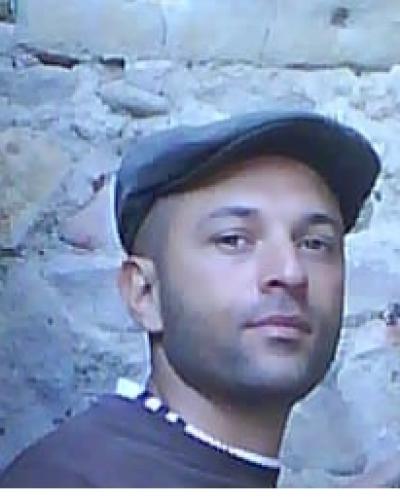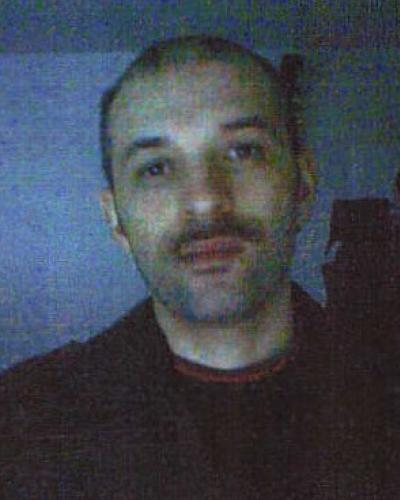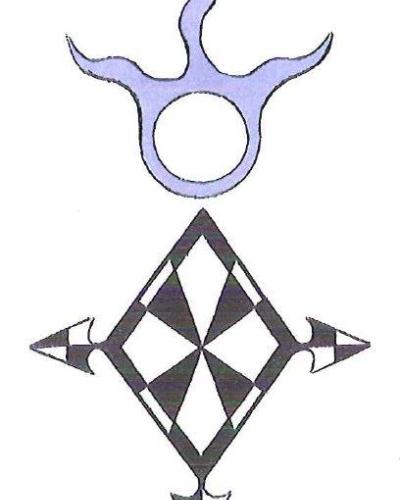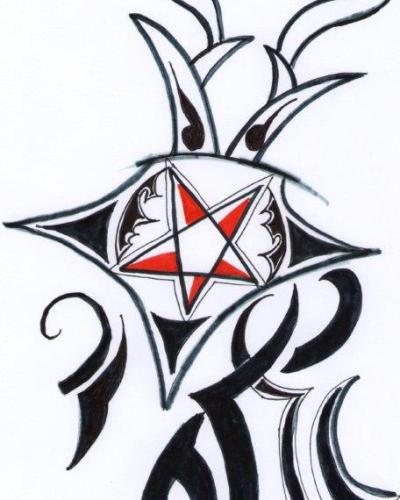 OUALI, KARIM
dangerous
Crime:
Murder, grievous bodily injury
Identifiers:
Body - Tattoo(s) Picture
Leg(s) - Tattoo(s) Abstract Design
Date of birth:
May 21, 1976 (46 years)
Spoken languages:
Arabic
English
French
Spanish
published:
on Nov 22 2016, last modified on Jan 10 2023
On April 2011 27th, working as an air-traffic controller on BALE/MULHOUSE airport (France), KARIM OUALI murdered one of his colleagues with an amerindian axe.
He was suffering from persecution mania and was in a psychotic state. After committing his murder he fled away. He has tribal tatoos on the chest and whig and a beautymark on the right cheek.