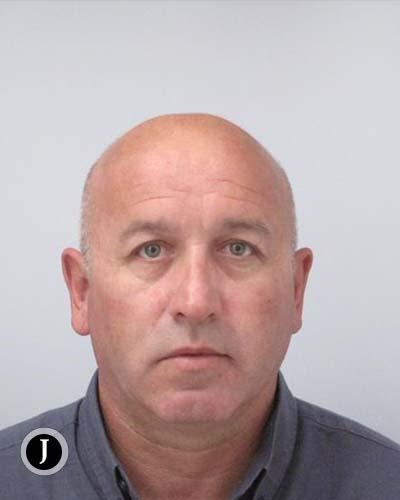 PETKOVSKI , ANTON ZHIVKOV
dangerous
Date of birth:
Oct 11, 1966 (56 years)
State of case:
Convicted to life imprisonment
published:
on Aug 19 2019, last modified on Jan 30 2023
On 12 December 2001 in the Selishte village, Bulgaria, Anton Zhivkov Petkovski, in a criminal association with another Bulgarian citizen shot to death an adult male with a Scorpio machine gun. A few hours later in the outskirts of the same village Petkovski shot to death his associate with the same gun, presumably with the aim of covering his traces. He also smashed his face in order to impede his identification. For the committed homicides Petkovski was sentenced to life prison on 8 October 2012.