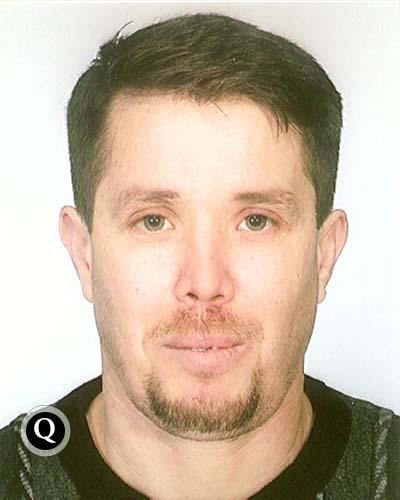 SHAKIR, MUSTAFA MEHMED
dangerous
Crime:
Illicit trafficking in narcotic drugs and psychotropic substances
Date of birth:
Jun 27, 1968 (54 years)
State of case:
Sentenced to 16 years of prison
published:
on Oct 14 2021, last modified on Jan 30 2023
In September and October 2009 Mustafa Mehmed Shakir in criminal association with four other perpetrators induced another Bulgarian citizen to illegally carry heroin from Turkey to Bulgaria and the said crime was committed on 7 November 2009 when the mule was apprehended with 27.415 kilograms of heroin. He was also convicted of being a member of an organized crime group created with the aim of committing drug related crimes. For both crimes Shakir was sentenced to sixteen years in prison.