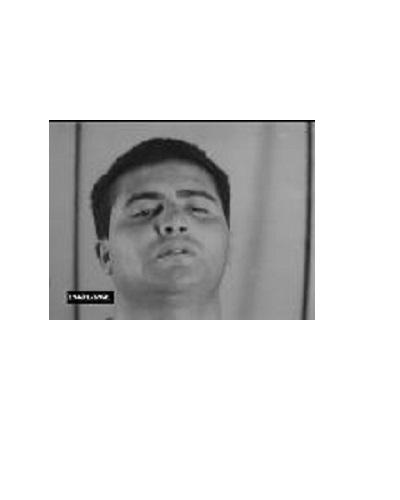 TOLOUN, Farid
dangerous
Wanted
by France
Crime
Murder, grievous bodily injury
Approximate height
1,75 cm
State of case
Sentenced to 24 years of prison
published
on September 28, 2022, last modified on January 31, 2023
Votre message a bien été pris en compte. Your message has been taken into account
He belongs to a criminal organization specialized in armed robberies and trafficking of narcotics.
On the night of June 10, 2005, he participated in the surveillance that allowed the murder and serious injury of two criminals from a rival gang in TASSIN-LA-DEMI-LUNE. He is particularly dangerous and has not hesitated in the past to escape by opening fire on police officers, in France or abroad.     
He has a scar on his forehead and a scar on his right cheek.